Honeymoon Destinations Indonesia Papua
An Unforgettable Memory
Honeymoon destinations Indonesia—liveaboard in Raja Ampat is an excellent way to enjoy this once in a lifetime experience. A Phinisi yacht will sail you through the magical sea of Raja Ampat with the utmost comfort. Spending some private time with your significant other in a much-deserved Papua cruise is one of the most ideal ways of spending your honeymoon.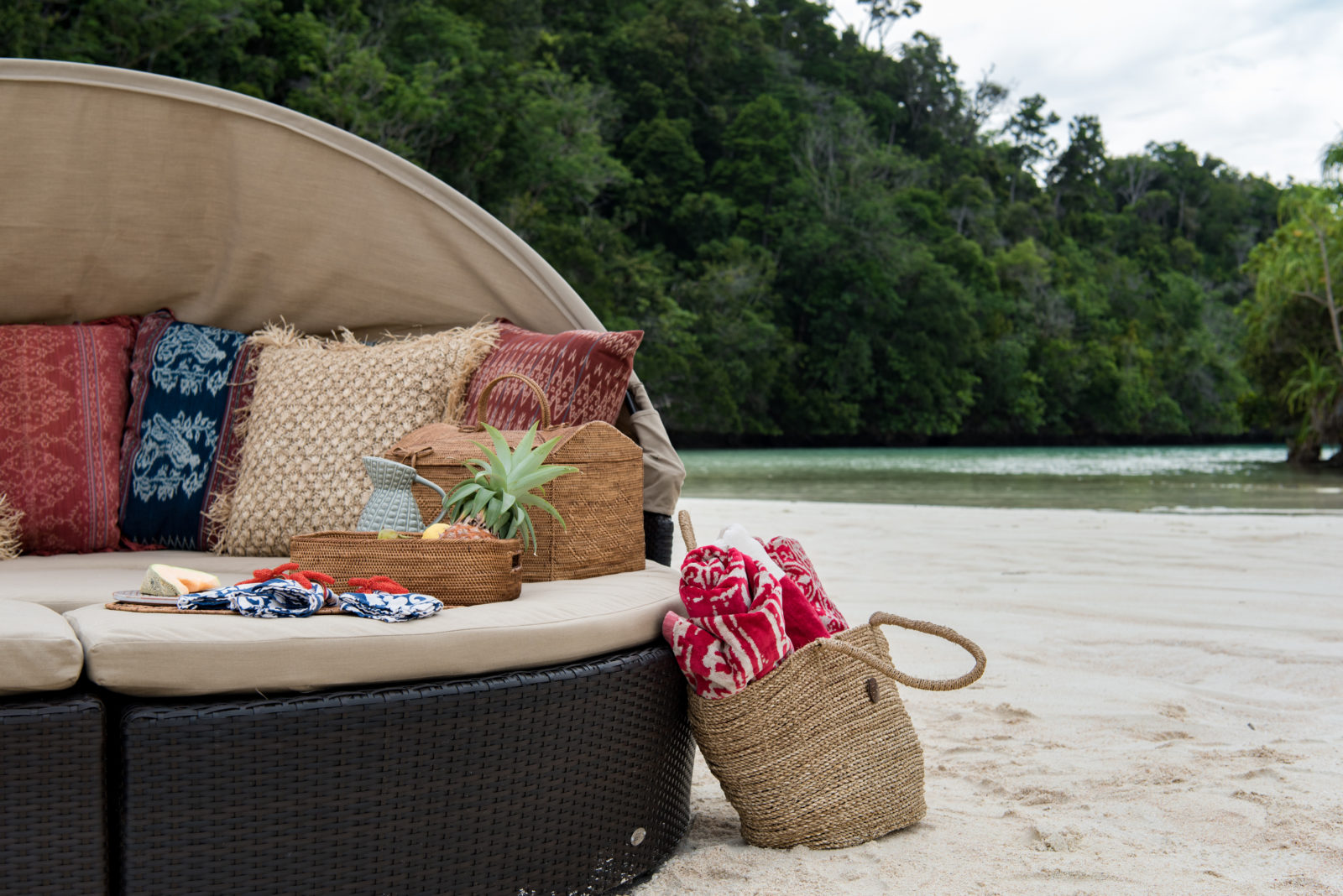 A dive cruise is also an excellent choice for those whose itinerary focused on the experience of diving into Raja Ampat's mysterious underwater wonders. Staying on a liveaboard is a great way to save time traveling from the lands to the best diving spots. This translates to more opportunities for you to discover astounding underwater wonders with your significant other. Hello Raja Ampat provides gorgeous boats, high-quality safety equipment, and 5-star hospitality—ingredients that make the most memorable experience.
Do you want more information to see dragons in Komodo National Park?
CONTACT US NOW
Discover more...