Birds of Paradise Papua Indonesia
When the Forests Come to Life
Birds of paradise Papua Indonesia—beyond the miraculous marine lives, Papua is home to thousands of terrestrial species inhibiting the hundreds of islands in the area. Papua is known as the heaven of birders. Home to the Bird of Paradise, the archipelago houses other notable endemic birds, making bird-watching one of the favorite things to do in Papua. Discovering Papua is rediscovering paradise all over again.
Bird species is one of the notable highlights of Raja Ampat's terrestrial biodiversity. This makes bird-watching, especially birds of paradise Indonesia, one of the much-beloved activities of those exploring the lands of Raja Ampat. One of the favorite trekking routes goes through the tropical rainforest in Waigeo. Rich and colorful, Waigeo forests are an experience in itself. Discover hundreds of species living on the islands.
Birds of Paradise tour—meet some of the most colorful birds you've seen in your life. Some of the species are endemic to the Raja Ampat and Papua area, and some of them. If you're lucky, you can take a peek at the birds paradise Indonesia, or perhaps a Dwarf Fruit Dove as they feed atop trees or dance as they chase each other. Discover enchanting species such as the Collared Kingfisher, Wilson's Bird of Paradise Indonesia, Palm Cockatoo, Red Bird of Paradise Papua, and Orange-Fronted Hanging Parrot, and hundreds more.
The largest island in Raja Ampat, Waigeo, is a wonder in itself. Notably, so far, it is also the only island with a road system amongst all four largest islands. Waigeo has also been noted as the birders' paradise. Bird-watching in Raja Ampat Papua is definitely one of the top things to do in Waigeo island. There are trekking routes developed just to observe Raja Ampat's bird lives.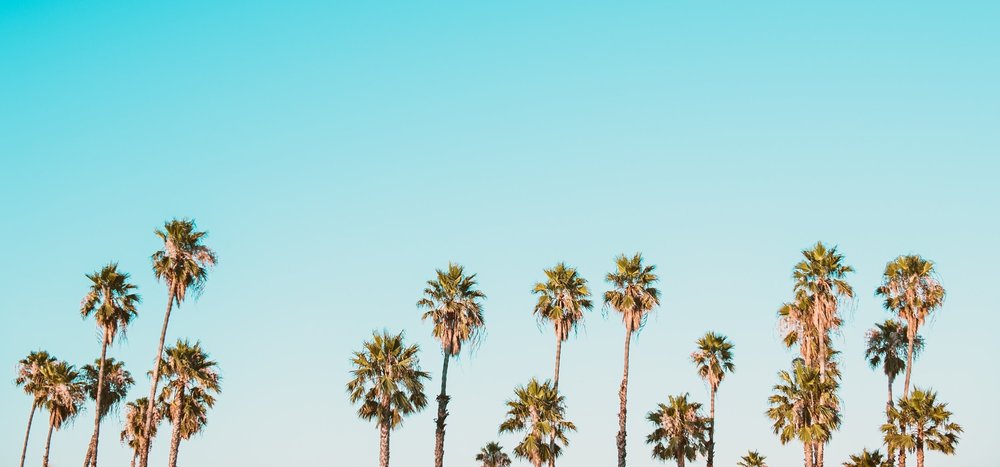 Do you want more information to see dragons in Komodo National Park?
CONTACT US NOW
Discover more...