Papua Trekking
Observe the Colorful Wildlife
Papua trekking is undoubtedly one of the most favorite activities for travelers. Being able to see the breathtaking view of the archipelago from the top is a privilege afforded to only those that go the magical journey of Raja Ampat. The views are a feast to your eyes. Throw your gaze to the horizons—the distance for as far the eyes can see. If nature fascinates you, trekking would be among the top things to do in Raja Ampat no doubt. The places where you can trek and see the iconic places of Raja Ampat include Wayag island and Piaynemo.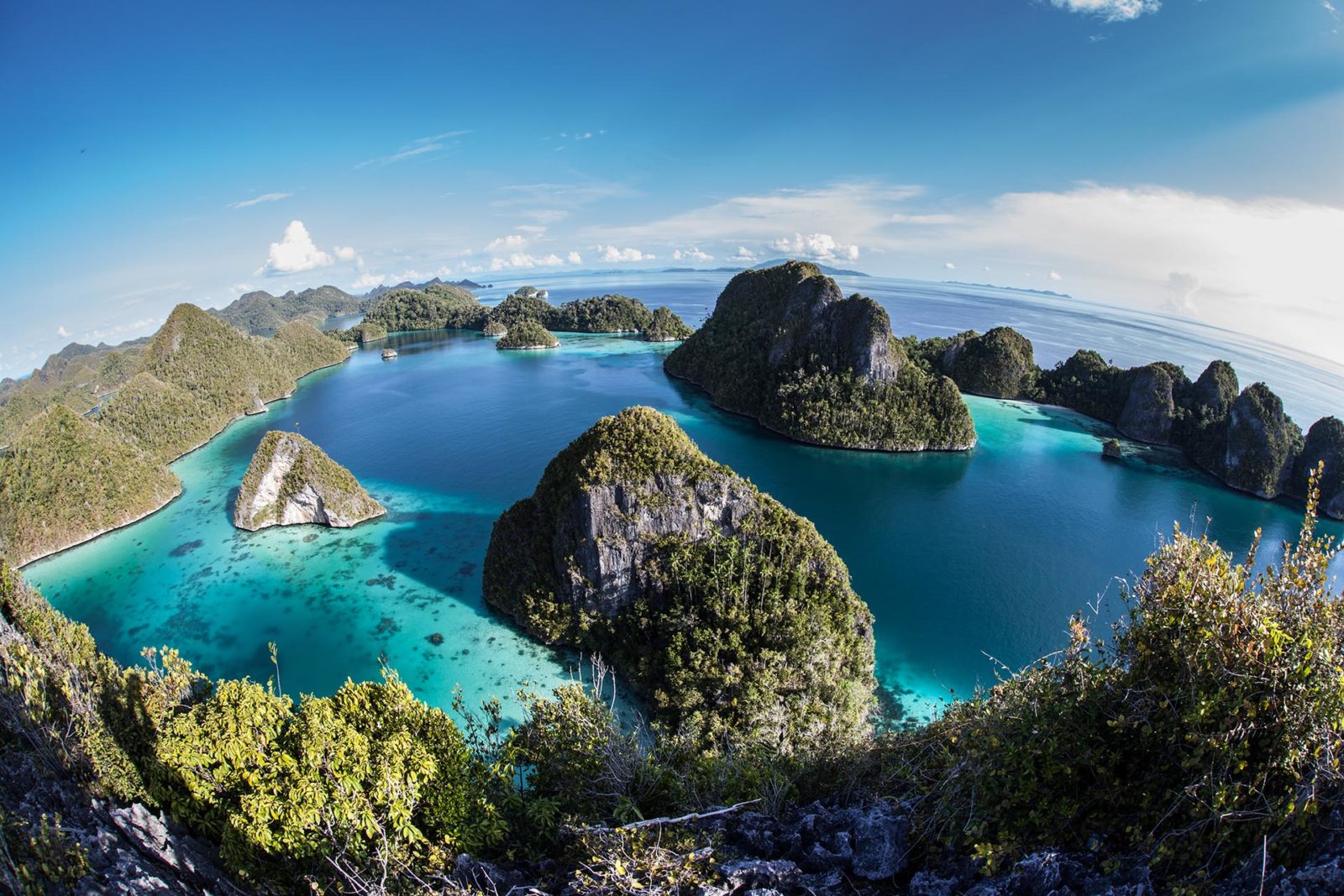 Waigeo island offers so many things to do in Raja Ampat thanks to its stunningly wealthy nature. The northern areas of Waigeo boast lush mangrove forests, a part of the ecosystem that has a role in supporting the marine lives as well. Waigeo island's landscape is a mix of karst and metamorphic hills, volcanic mountains, rivers, and such diversity supports the richness of the species living on the island as well. This makes the island a perfect destination for Papua trekking adventures.
Do you want more information to see dragons in Komodo National Park?
CONTACT US NOW
Discover more...