Team Building Adventure
a 5-Star Indonesia Group Tour
A luxury Indonesia group tour adventure—are you looking for a memorable trip option with your colleagues or business partners? A Papua liveaboard is an excellent option for discovering some of the most fascinating sights while you go on an unforgettable adventure with your team. Break the ice and build lasting trust amongst the team members through some of the most epic adventures you're going to experience in your lifetime.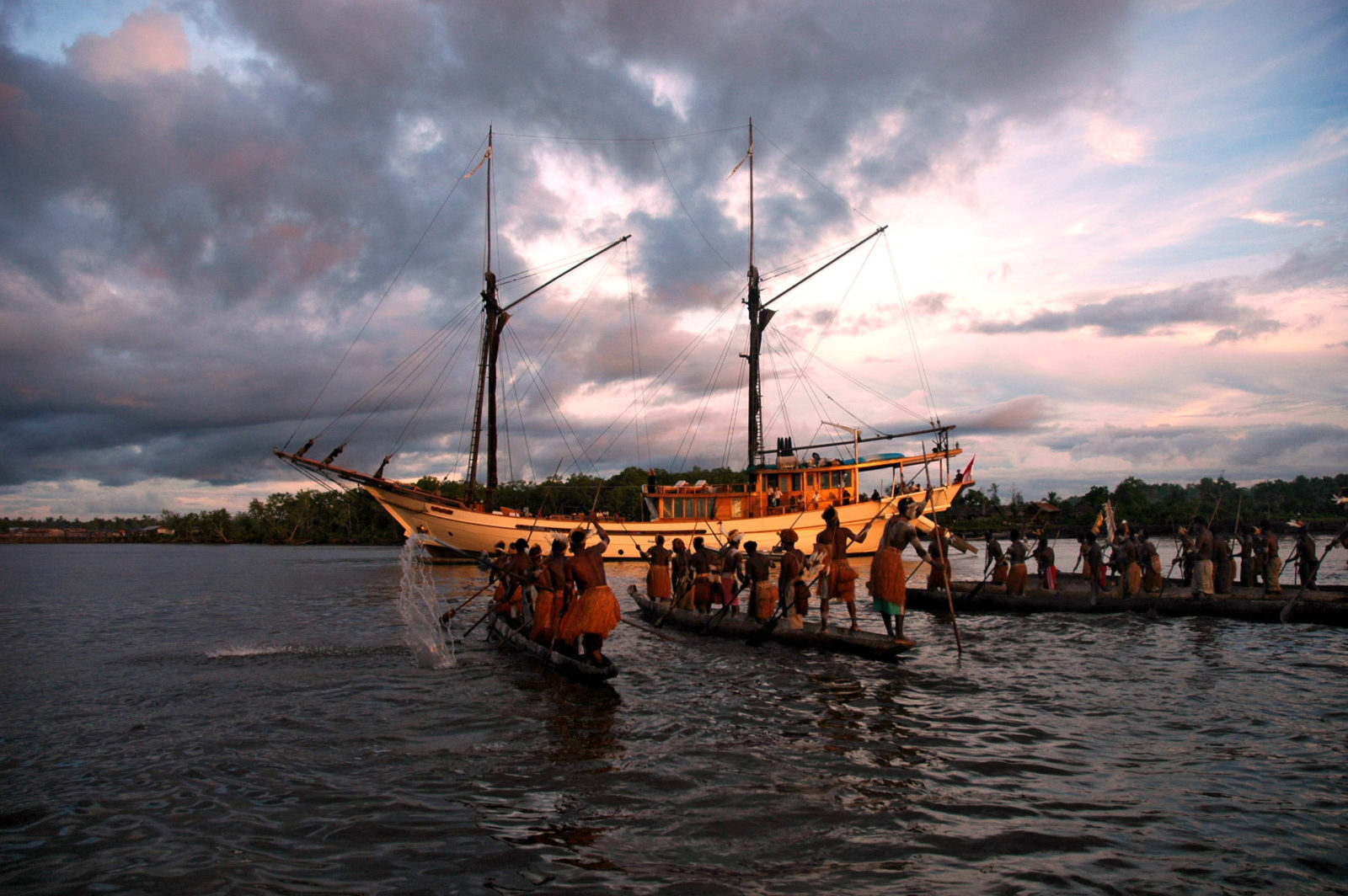 Take lots of pictures as a souvenir from your Papua cruise experience. Piaynemo boasts one of the most iconic views of Papua; steal some memory of your team activities here. Brilliant blue and crystal clear, it's difficult to do Papua's Piaynemo islands of Raja Ampat justice by descriptions alone. Dive, snorkel, kayak, or trek together with your team. Papua always have something brilliant to offer for group adventures.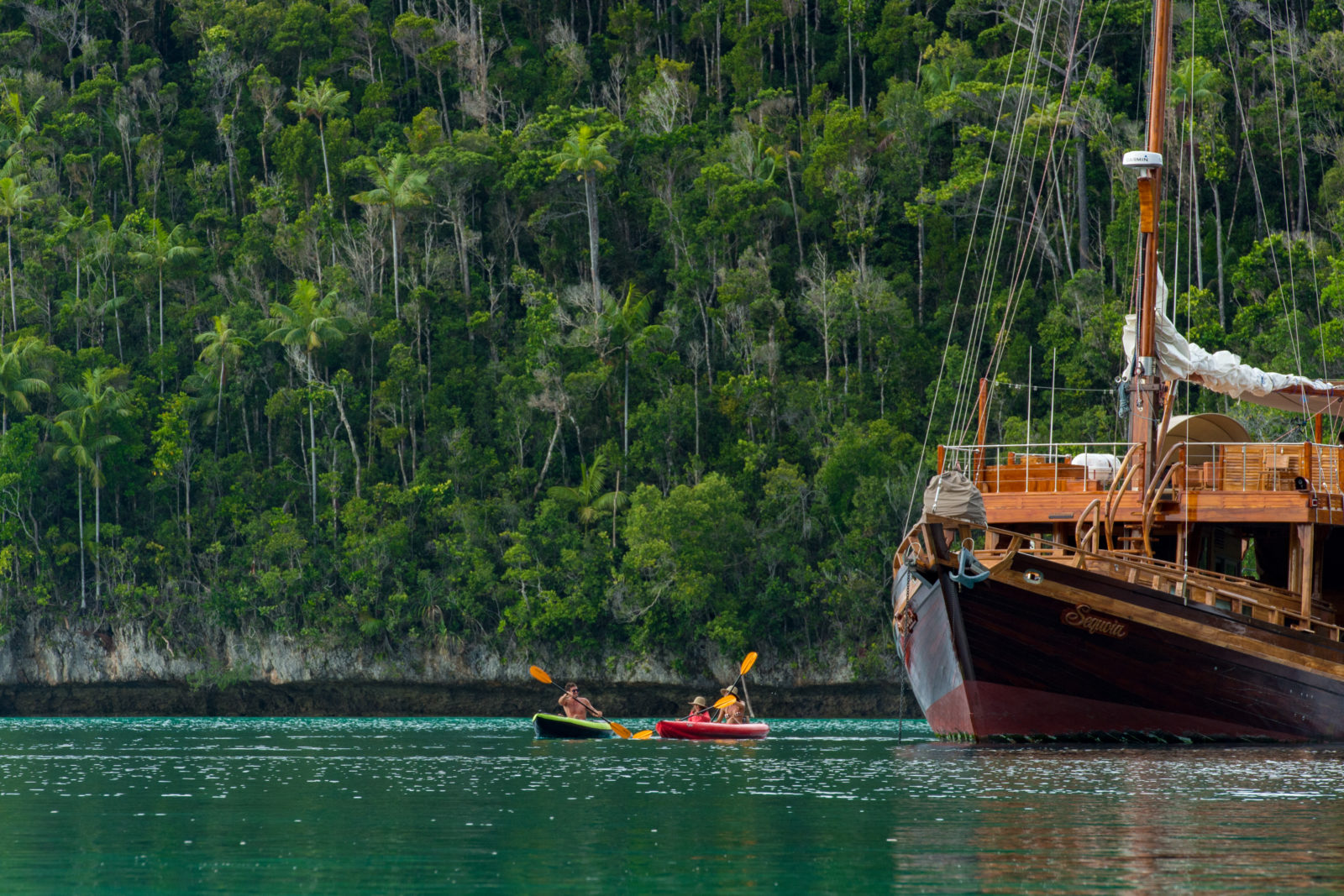 Do you want more information to see dragons in Komodo National Park?
CONTACT US NOW
Discover more...