Pearl Farm Indonesia
A Visit to Discover the Brilliant Sea Gems
Pearl farm Indonesia—for thousands of years humans have wondered about the origins of these gleaming sea gems. Legends and stories have been spun around the phenomenon and the findings of these enchanting treasures. Pearls and their origins have been a much sought-after mystery humans have been rather captivated by.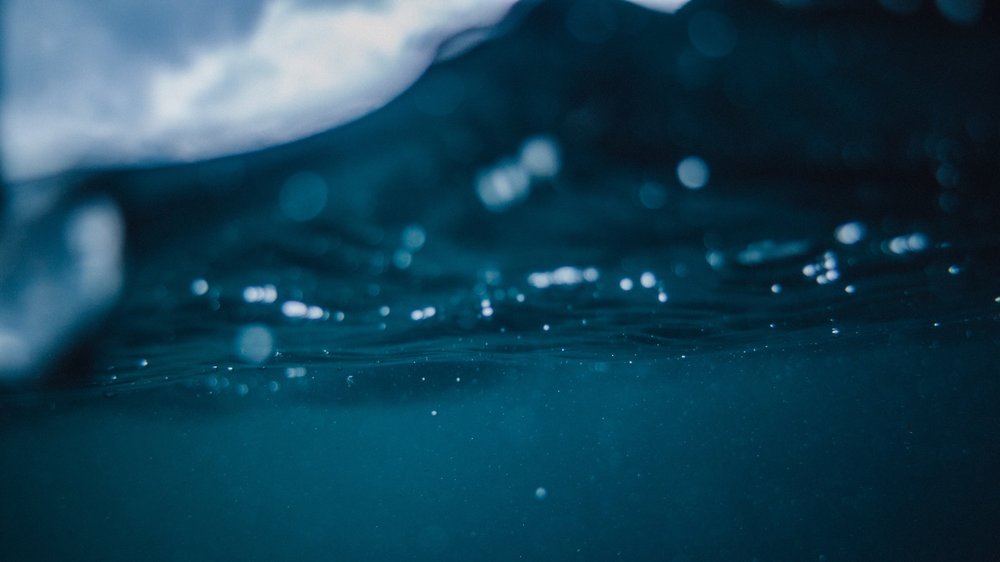 Today, you can bear witness to how these pearls are created—by mother nature itself. Papua and Raja Ampat have been one of the prominent areas known for producing some of the best pearls the world knows today. While areas such as Lombok is more popular as Indonesian pearls for their pearl cultivation, areas of Papua Raja Ampat would not disappoint. Pearl farming in West Papua Raja Ampat can usually be found in the clear waters of Alyui Bay located in West Waigeo.
Do you want more information to see dragons in Komodo National Park?
CONTACT US NOW
Discover more...