Yoga Cruise Indonesia
Experience the Ultimate Retreat and Self-discovery
Yoga cruise is one of the most liberating ways of taking a much-deserved break and disconnecting from your hectic everyday modern life. Spending your time on a luxury yoga retreat aboard a cruise, surrounded by the vast oceans and pristine islands can be an ideal way to spend your time off.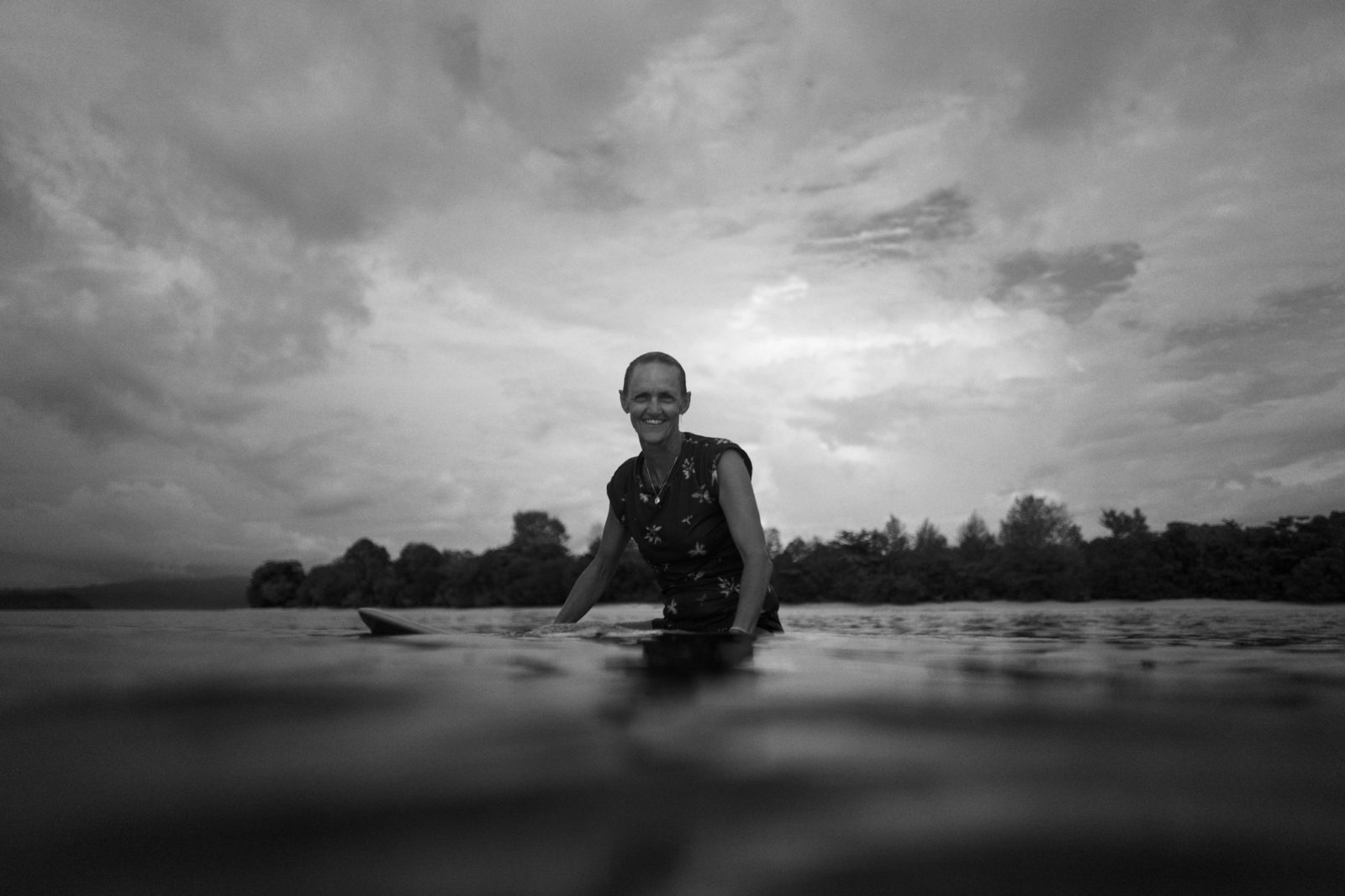 Everywhere you peek at the oceans, marine lives are lush and in abundance. If you're not too keen on diving, snorkeling is another solid way to enjoy the wonderful underwater creatures of Raja Ampat. And despite the fact that snorkeling anywhere in Raja Ampat had never disappointed, some snorkelers do have favorites. A few of the notable Raja Ampat Papua snorkeling sites include Cape Kri, Koh Island, Batu Lima, Arbork Jetty. Unplugging really doesn't get better than this.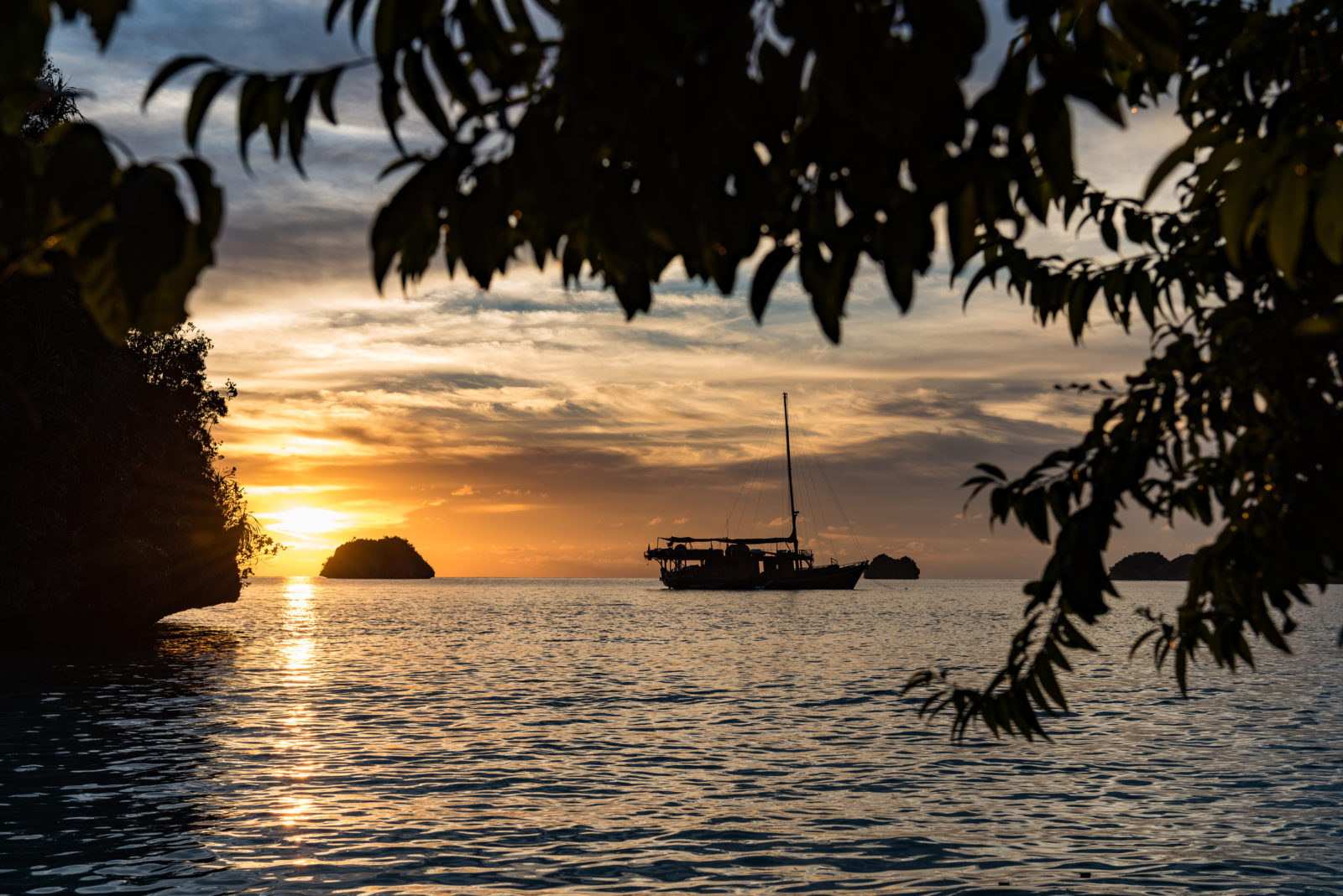 Do you want more information to see dragons in Komodo National Park?
CONTACT US NOW
Discover more...