Papua
the Best Place to Swim with Whale Sharks
The Best place to swim with Whale Sharks is undoubtedly in Papua and Raja Ampat. The West Papua Whale Sharks is one of the most vulnerable species of the oceans that thankfully live and thrive in the oceans of Raja Ampat. They are protected by the government in the Teluk Cendrawasih National Park as one of the largest conservation efforts. There is also a Whale Shark Research that people in the area worked to maintain and support. Scuba diving with whale sharks is one of a lifetime experience.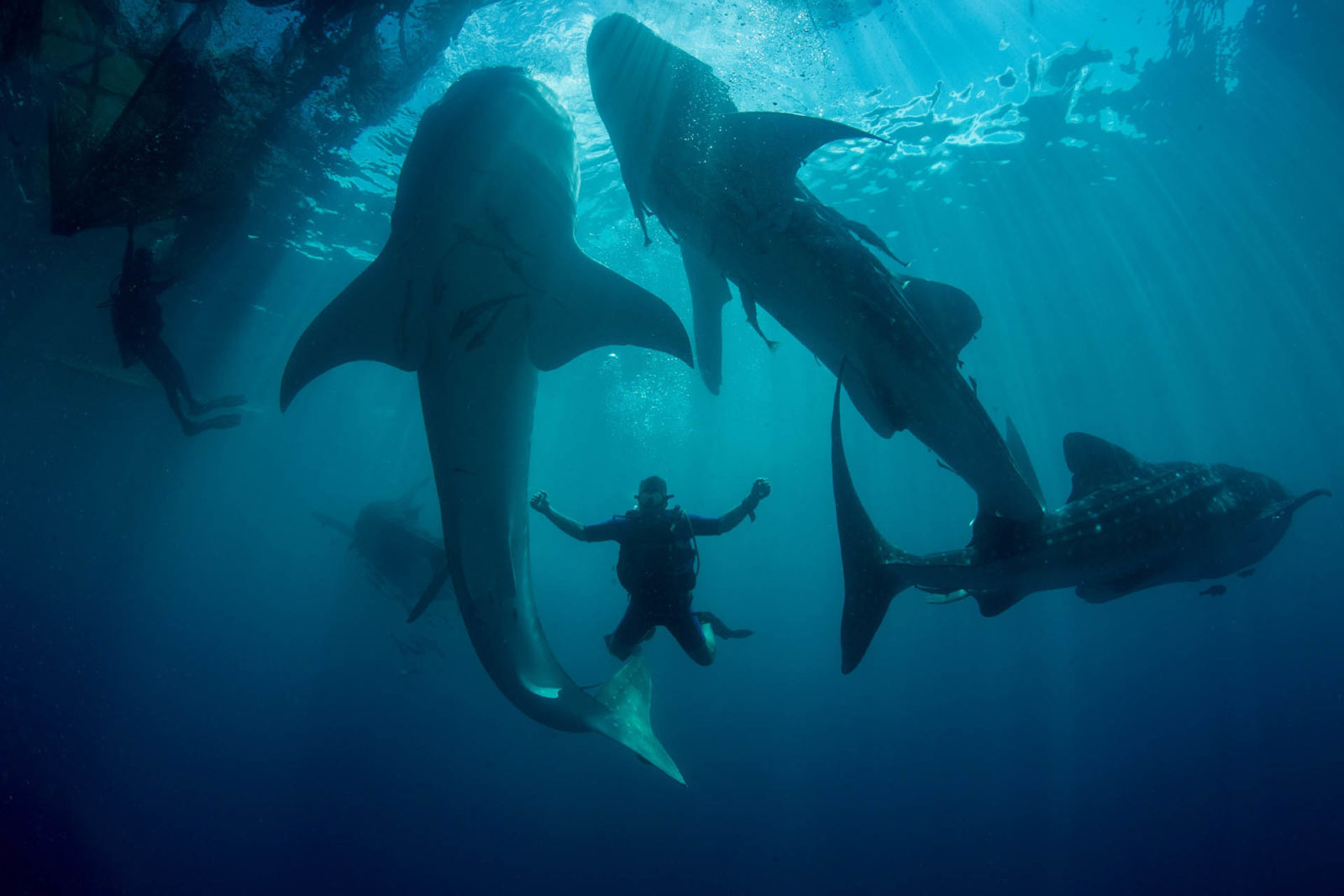 This magnificent creature can live until 100 years old, something that is uncommon and quite impressive. However, their reproduction process is very complex and takes a long time. It's somewhat reminiscent of the famed manta rays as well. This is one of the reasons that contribute to the threats of extinction of the species. This is why going on a diving liveaboard in Raja Ampat Papua Indonesia can potentially be one of the rarest occasions you can meet these fascinating giants of the oceans.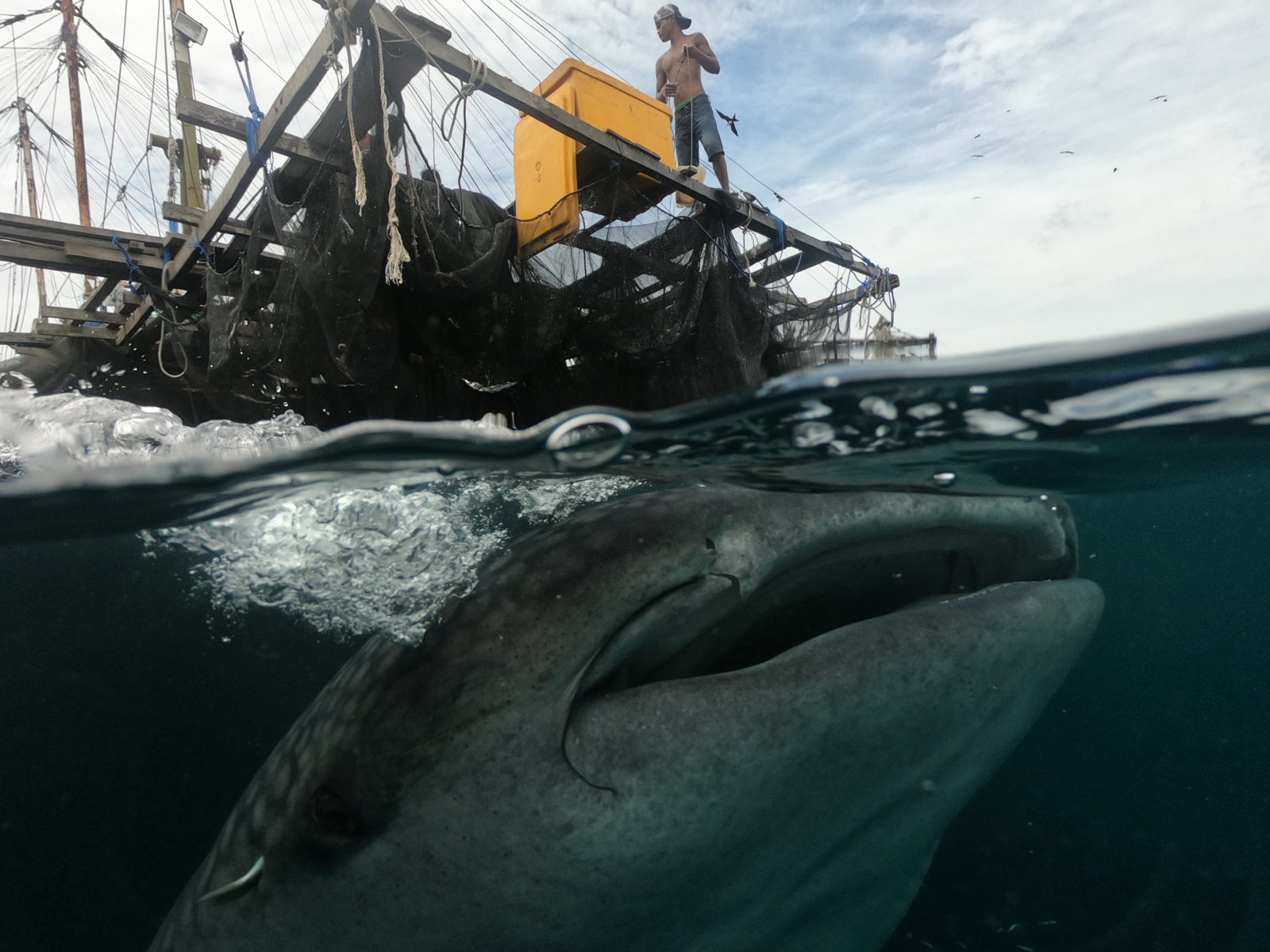 Do you want more information to see dragons in Komodo National Park?
CONTACT US NOW
Discover more...