Kayak Indonesia
Exploring Raja Ampat at your own pace, in peace...
Kayak Indonesia—the waters of Raja Ampat archipelago are extraordinarily clear and vibrant. Simply by glancing down from your kayak would yield you a radiant view of marine lives observable from the sea surface. Kayaking in Raja Ampat is a great option for you to discover Raja Ampat at your own pace. Explore the nook and cranny of the most beautiful group of islands in the world. There will be no noise of engines—just you, nature, and the sound of your paddle as you glide through the sea.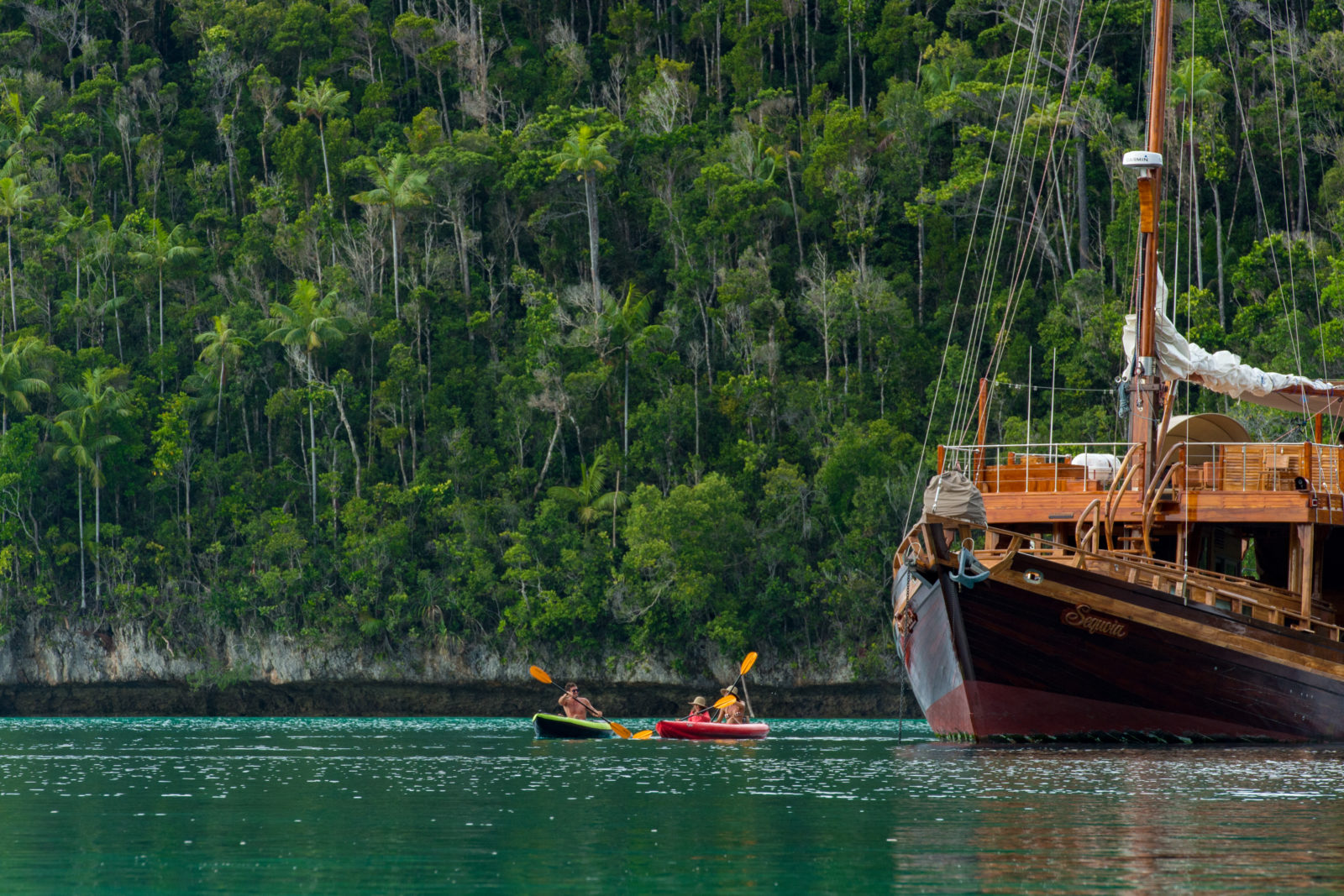 Reach through between the tiny limestone islands you wouldn't have been able to with bigger boats. And there are over one thousand of these karst islands for you to discover at your own time. Amongst the numerous titles that Raja Ampat has, one of them is the "Paddling Paradise" kayak Indonesia. Kayaking lets you experience everything at your very own pace. You can go to somewhere new every day. The archipelago of Raja Ampat is simply a pure delight to explore.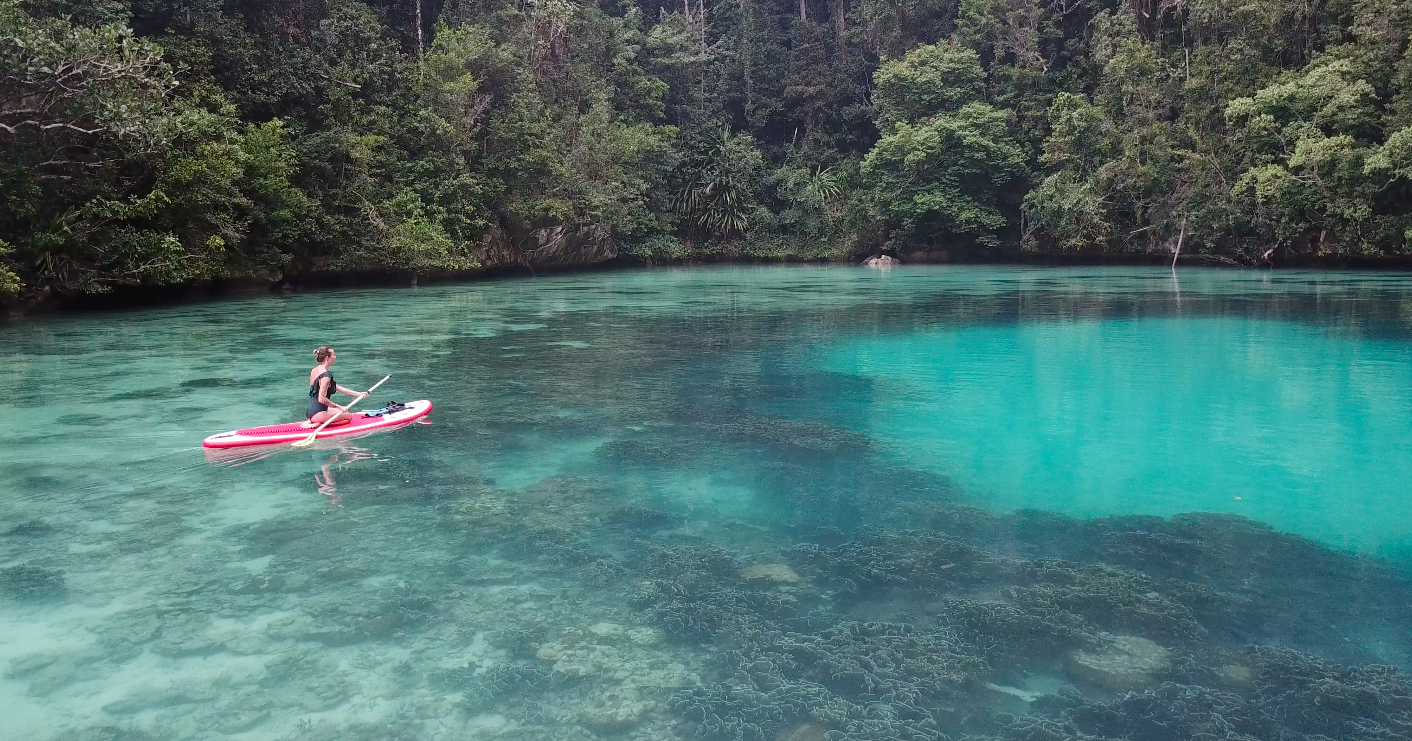 Do you want more information to see dragons in Komodo National Park?
CONTACT US NOW
Discover more...